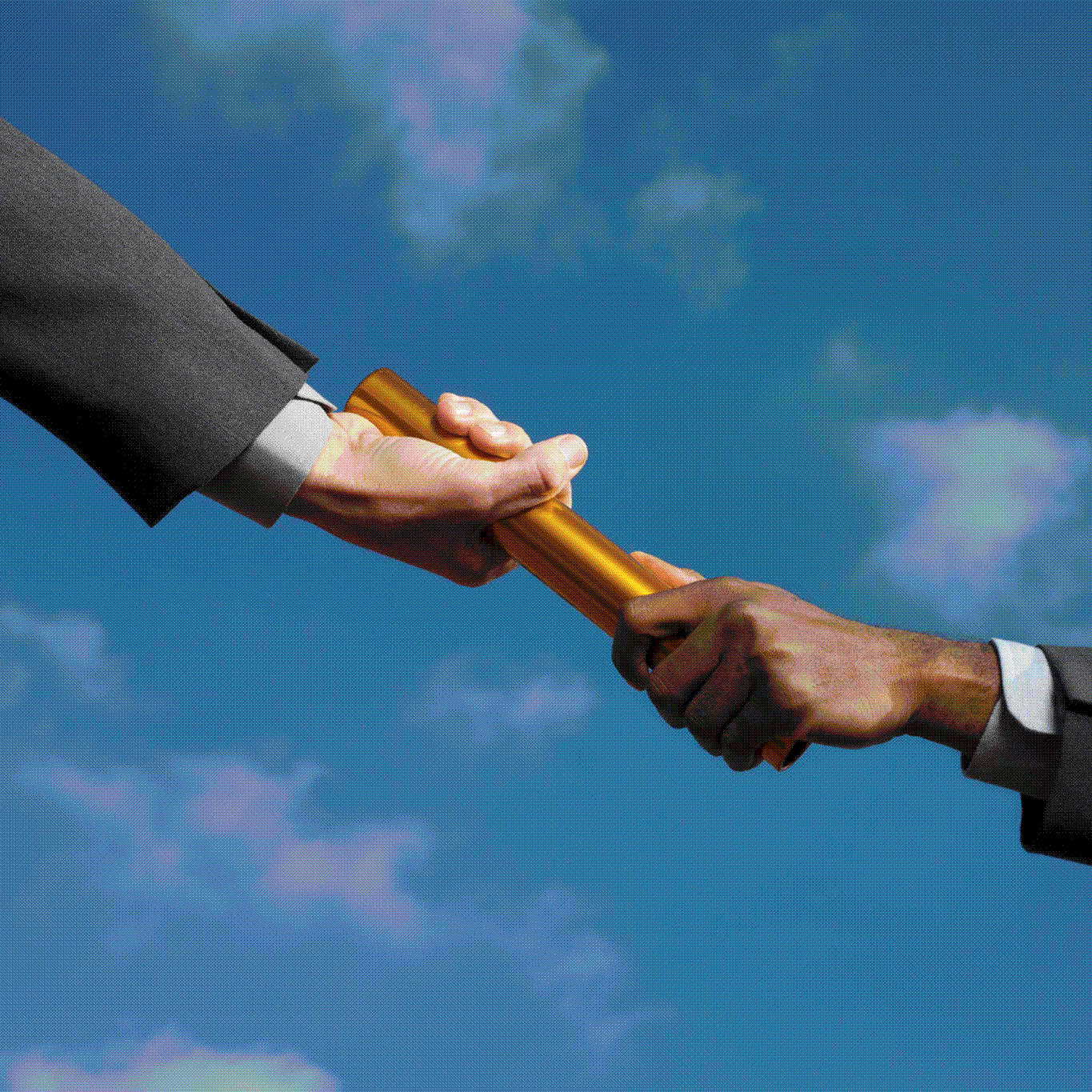 About Us - We're on Your Team!
InvestMichigan is a division of the Abbott & Fillmore Agency, Inc. Abbott & Fillmore is a highly respected, independent insurance agency and retirement savings specialist.
We have been in business for more than 60 years.
Because we are independent, we can compare different products and different carriers for you at NO COST TO YOU! There are no front end loads or sales charges to you. We are paid by the carriers we represent just like other agents; however, we have contracts with several carriers, rather than just one. So when you call us for a quote on an IRA, Annuity, or Roth IRA, it is like calling several companies all at once!
Abbott & Fillmore has a knowledgeable, and helpful staff with many years of experience in helping our clients.